Trigger365 is a fully loaded toolkit with marketing tools, plugins and pop-ups to create ads like FOMO, Social Proof, Notificatioins…to attract and keep your website visitors.
     Besides, it also helps you to record visitor data and detailed statistics about their behavior on your websites that you integrated Trigger365.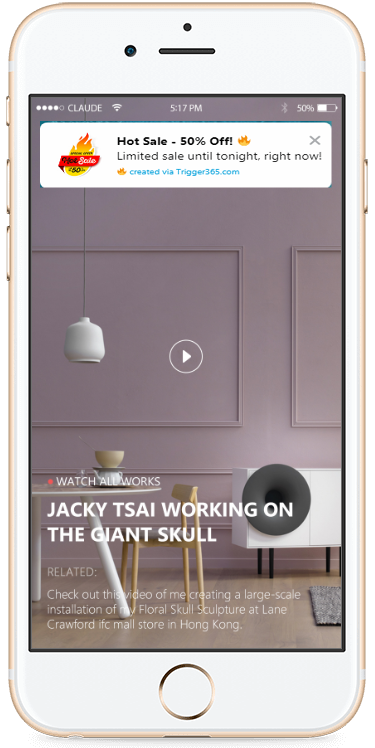 Using this toolkit, you will get the following helpful values:
Take a deeper dive with our all-in-one free subscription. Unlock advanced features, access updated statistics and more.